The Creta Maris Beach Resort supports the 17 Sustainable Development Goals set out in the UN's 2030 Agenda for Sustainable Development, and actively contributes to national and international efforts to implement them.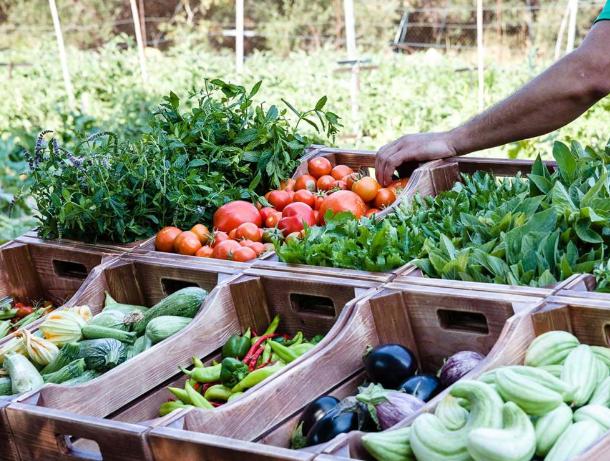 Corporate Governance

Data security policy

Health and safety
We monitor, analyse and review our sustainability goals
Creta Maris Resort's sustainable development issues are discussed with the Management Team via the Group's Sustainability Committee, which assists in formulating the policies, strategies, and programs that touch on the Group's Sustainable Governance. The Committee:
Monitors, reviews, and evaluates the Resort's sustainability performance.
Examines, analyzes, and contributes to the Resort's additional sustainable governance actions.
Reviews sustainability goals and monitors the Resort's progress concerning these goals.
Provides advice to the Board of Directors in relation to the determination, assessment, and management of sustainable development-related risks, indicatively including climate change and food security.
Certifications