At Creta Maris, everyone can indulge their spontaneous and creative side
With a blue flag beach, 16 swimming pools, a waterpark and kids' club, an open-air cinema, a spa and hammam, a wealth of sports facilities, cultural activities and entertainment, each day brings the possibility of a new adventure.
250m blue flag beach | Renovated waterfront experience for 2023
10 outdoor pools (3 heated) | Main Pool & Sima Pool Renovated for 2023
1 indoor pool
5 children's pools
4000 m2 Waterpark
Recreational area with a variety of outdoor sports facilities
Daily Sports Program for all ages
Spa with a hammam, sauna, and hydrotherapy and treatments
Fully-equipped fitness center
Cine Creta Maris, one of Europe's largest open-air cinemas
Daily day & night activities for fun & entertainment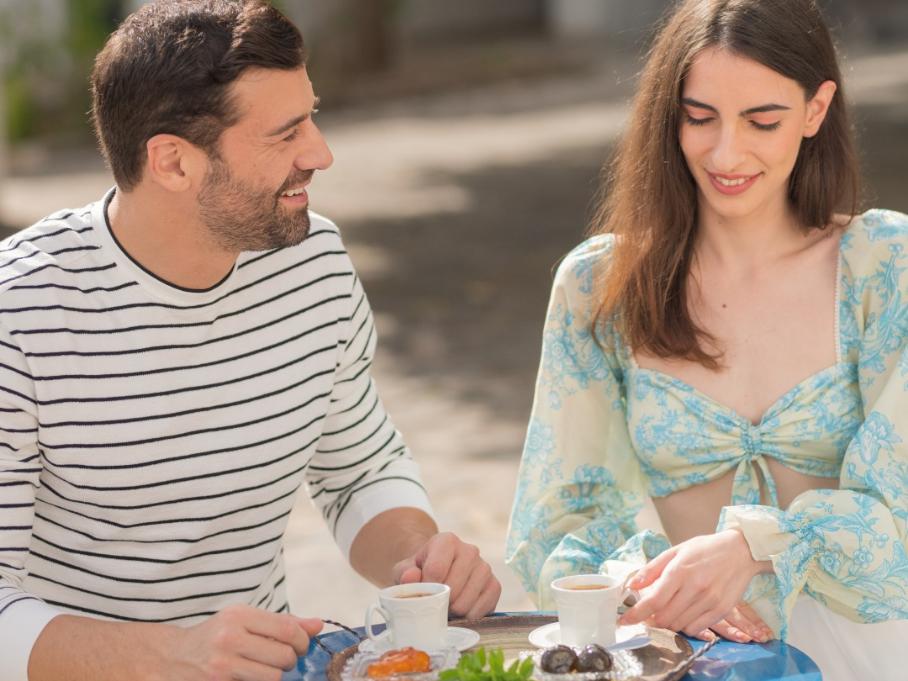 Life at Creta Maris
Whether you're a young family seeking quality time and adventure, a couple celebrating your fiftieth wedding anniversary, or on your honeymoon, you can expect a genuine experience to celebrate you, all under the warm, island sun. From waterpark to wellness, cooking classes to blockbusters under the stars, multiple pools for every mood, and a sandy beach primed for sea-sprayed action, Creta Maris truly has something for everyone. Whether your idea of a perfect holiday is recreational or educational, taking it easy or trying new things, our resort offers an incredible variety of scenic settings for revitalisation and relaxation.
Discover an unlimited variety of exceptional facilities, enriching activities, and extraordinary experiences for couples, families, single travelers, and multi-generational holidays, delivered with intuitive Cretan generosity and sincerity. At Creta Maris, we've brought all the richness of Crete's offerings in one sustainable place.
Beach
Head to our blue flag beach and swim in the tranquil azure waters of the Aegean sea.
Pools
Dive head-first into one of our 16 freshwater pools & 1 outdoor jacuzzi.
Waterpark
Take the plunge in our heart-thrilling, adrenaline-pumping, modern waterpark.
Watersports
Hit the beach for exhilarating water sports with a fleet of exhilarating beach toys.
Athletic Activities
With a fantastic range of sports activities, facilities, and experiences for all ages and tastes, your every day at Creta Maris is a celebration of diversity, variety, and togetherness.
Outdoor Sport Facilities
With a five-a-side football pitch, 3x3 basketball court, tennis courts, water polo, mini-golf, and boccia, Creta Maris offers ample opportunities to stay active outdoors.
VIEW MORE
Spa
Escape, revive, and invigorate at our sensual Spa sanctuary with a hammam, sauna, and hydrotherapy. De-stress and re-energize with rejuvenating and restorative body and beauty treatments to be enjoyed alone, as a couple, or for the whole family.
Wellness
Boost your stamina at our energy-charged fitness center, featuring modern equipment, weights, and a heated indoor pool for aquarobics and invigorating laps. Sign up for daily exercise classes and choose the program that best reflects your lifestyle.
VIEW MORE
Cinema

Cuddle up with the whole family, friends, or partner and watch Hollywood stars at Cine Creta Maris.

Arcade Games

Load your pockets with a few coins and embark upon a fun adventure with all-time classic arcade games.

Shows

From live music nights to dancing to popular hits, our next-in-play show is just around the corner.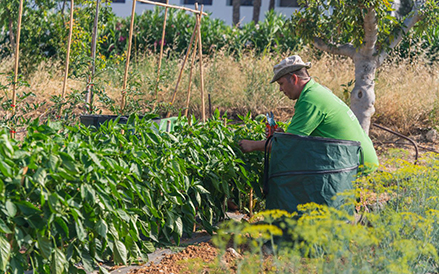 Organic Field
We believe that good food starts in the field, and we are committed to sourcing the best ingredients for you. The Creta Maris Organic Field is open for you and your family to visit daily and have a taste of Cretan agriculture way of living.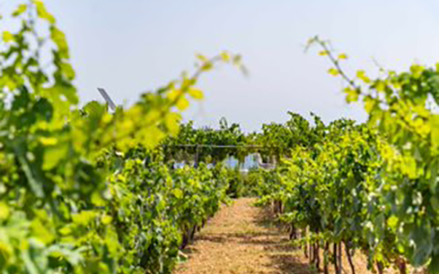 Vineyard
At Creta Maris Vineyard you can see all the varieties of the Cretan wine and table varieties, all in one spot. If you visit us during the wine harvest period in August, don't miss the beauty and aromas of the authentic Cretan Harvest rituals.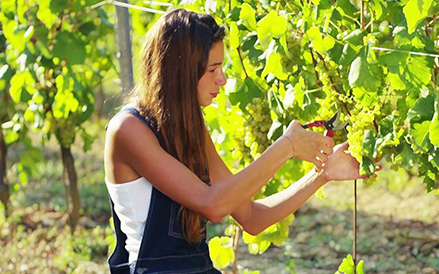 'We do Local' Green Events
Indulge in effortless, authentic Cretan experiences, from sheep shearing, to harvesting olives to sun-drying grapes to dancing to traditional music—all at your sun-kissed fingertips.
As part of our efforts to embrace our cultural heritage and promote local artisans, we have established Agora, a curated art and craft bazaar that showcases high-quality Cretan handicrafts from local artists. Handmade jewelry, loom-woven rugs, ceramics, traditional Cretan knives, hand-painted icons, blown glass items, leather products, and bronze creations are among the goods you'll find.
DISCOVER MORE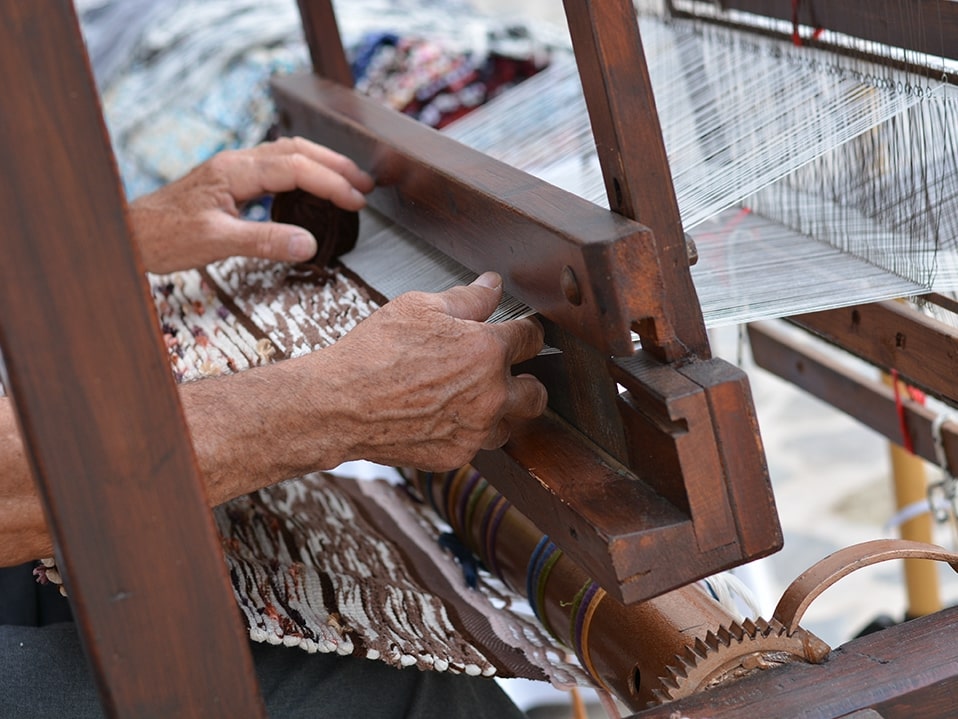 History
& Tradition
History and culture are entwined into the very fabric of Creta Maris, so you can experience the authentic heritage of Crete.
View more