At Creta Maris Resort, we believe that highlighting the best our regions have to offer will create authentic experiences for our guests. Our local communities are at the heart of this effort. Seeking to build a robust engagement, we collaborate with local suppliers and choose local products for our hotels.
In 2021, Creta Maris Resort took the initiative to plan and implement the "Sustainable Supplies – Initiative for a sustainable future" program in collaboration with Local Food Experts. The program is a novel endeavor for the Greek Hospitality industry, and includes the participation of 11 partners/suppliers, initially coming from the Food & Beverage sector, while there are plans to extend it to other sectors in the future.
A spherical road map has been developed for the program which ties in with the international Society - Economy - Environment criteria (ESG Performance) and is based on 4 pillars: Environment, Society, Governance, and Supplies.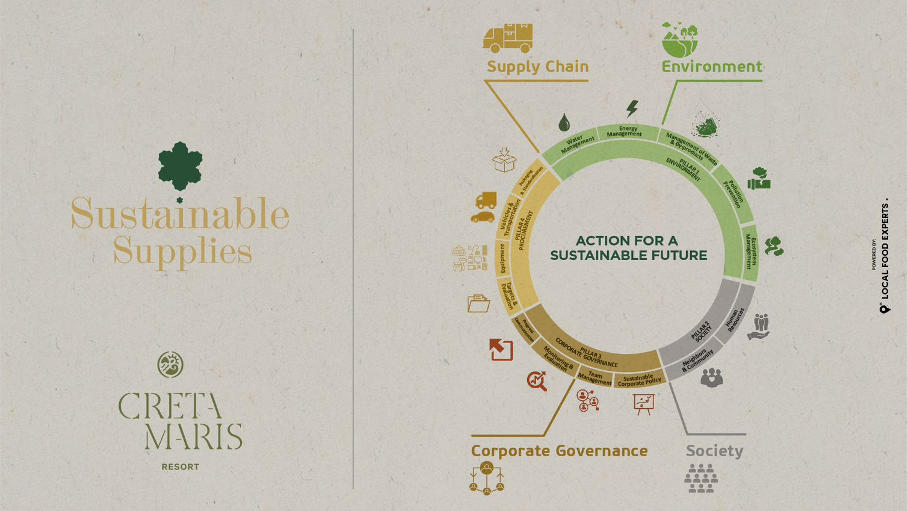 ΤΗΕ CONTEXT
The initiative regards suppliers specialized in the Food & Beverage sector. Eleven suppliers have decided to participate in this project.
Participants will receive training in sustainable business practices pertaining to the environment, society, corporate governance and practices in managing their own supply chain. The Creta Maris Resort provides participants with the KPIs per activity sector, based on global ESG standards.
By the end of the program, suppliers will have
Understood the principles of sustainable corporate governance
Gained substantial knowledge about sustainable practices in the food sector
Gained tools and novel, readily applicable sustainability practices
The 11 participants in the Sustainable Supplies project: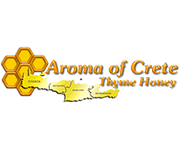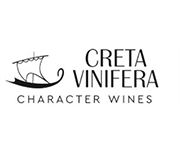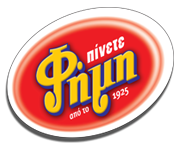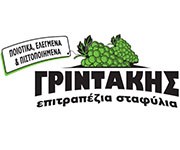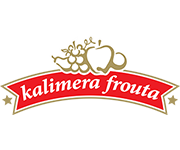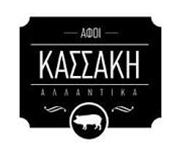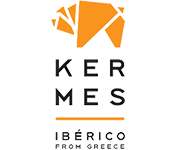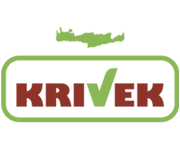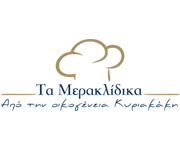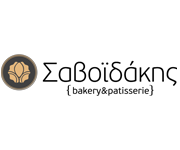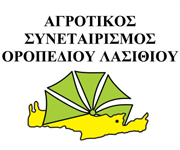 THE SUSTAINABLE SUPPLIES INITIATIVE: IMPORTANT MILESTONES
Selection of suppliers – Completed.
Suppliers self-assessment – Completed.
Analysis of results – Completed.
Suppliers' education – Completed.
Suppliers' reassessment after the education program — Not Started.
Certification of participation – Final Step.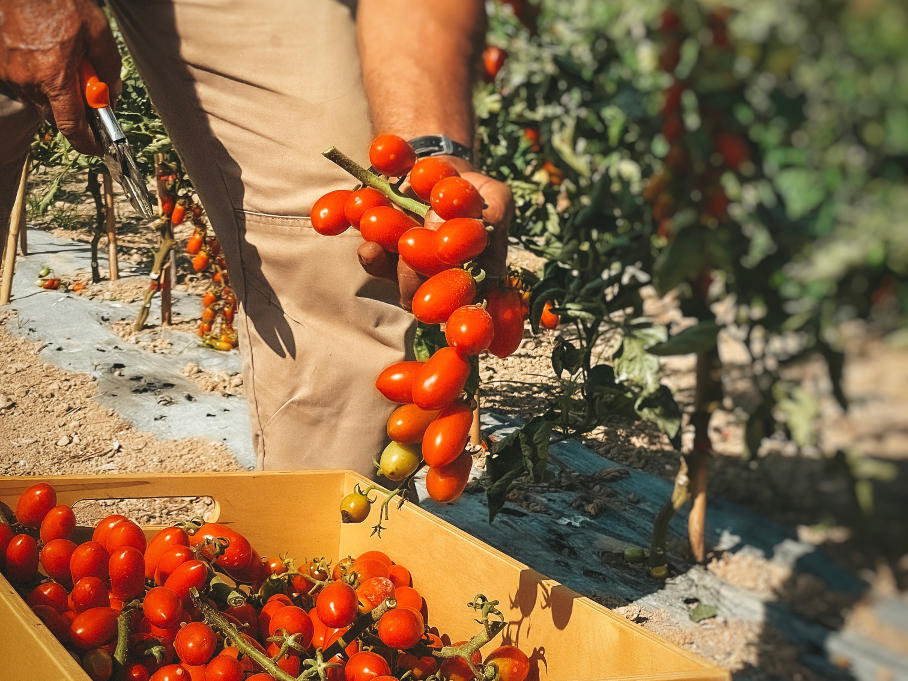 THE SUSTAINABLE SUPPLIES INITIATIVE: SELF-ASSESSMENT
During the stage of self–assessment, every participant completed a questionnaire of 188 questions, assessing the status and progress of their business procedures and sustainable practices.
Τhe key performance indicators to achieve Green Transition were based on nine globally recognized modules:
Sustainable Governance
Water Management
Energy Management
Waste & By-Products Management
Infection Prevention
Ecosystem Management
Supplies & Markets
Human Resources
Neighbors & Community
THE SUSTAINABLE SUPPLIES INITIATIVE: A REFLECTION
The Sustainable Supplies initiative is interwoven into our long-term Sustainable Development vision. We aim to make it a step closer to Green Hospitality, thus maximizing our contribution to society by creating ambassadors that will convey our sustainable way of thinking towards a more sustainable and fulfilling world.
Certifications