ALL-INCLUSIVE ACCOMMODATION ON CRETE
With a total of 680 rooms of different categories within the two main buildings and the bungalows, Creta Maris Resort is ideal for your family, your significant other, or your beloved friends! Whether you stay in a Deluxe Room, a Family room, a Collection Suite, a Unique Suite or the Villa, you will rejoice in memorable moments of absolute relaxation on your terrace or balcony with all the amenities you'll need.
Hospitality is an age-old code of honour on Crete, and we built Creta Maris on these ideals.
ROOMS
Embark upon a unique accommodation experience
Unwind in style in the renovated Deluxe or Family Rooms of Creta Maris Resort. Select between magnificent views of the garden & the mountains, the pool or the mesmerizing Cretan sea, and let the authentic Cretan hospitality weave the perfect stay for you and your loved ones. Relish in a relaxing, spacious, and functionally designed setting, featuring modern decorative elements and high-quality amenities.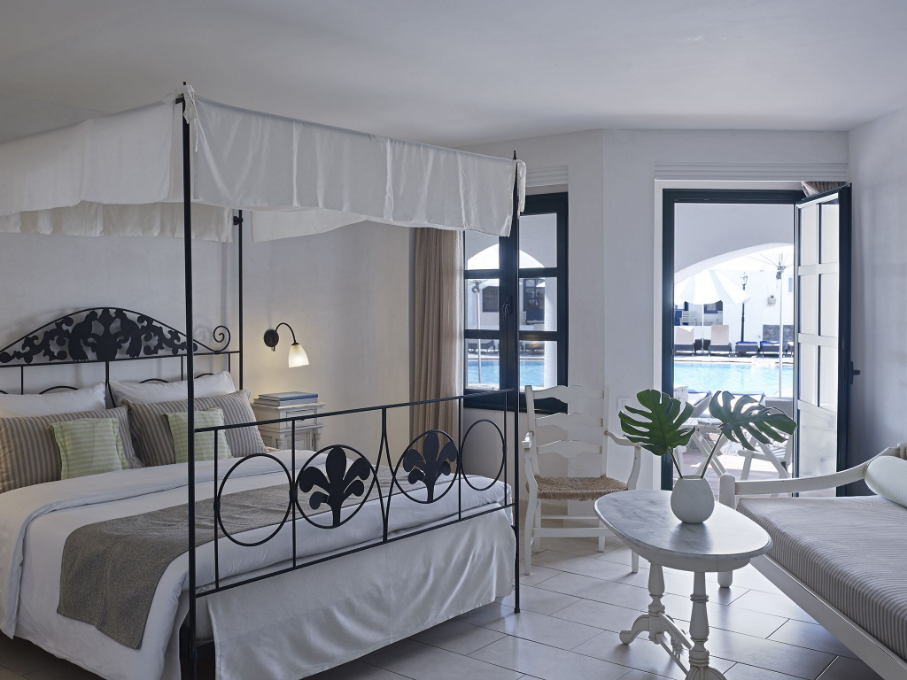 SUITES
Embrace a sea of tranquility in Creta Maris' Suites
If you seek a refined getaway, choose between our Sea View, Collection, or Unique Suites and let a sense of freedom fill your mind and soul. With comfortable and spacious settings, magnificent views and premium amenities and services, our suites will become your dreamscape.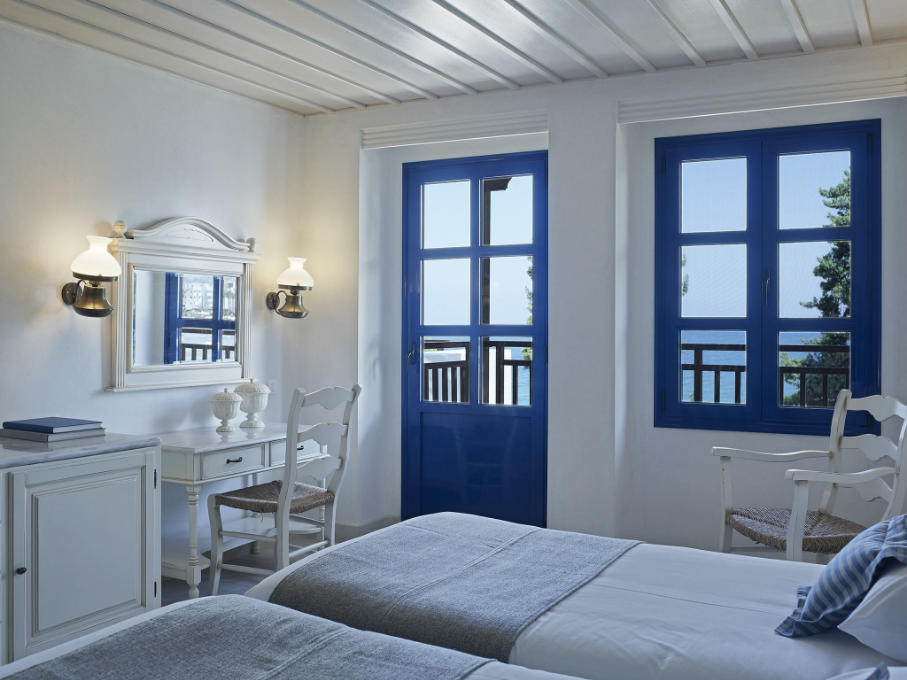 The Epitome
of Hospitality
It's the front desk manager calling you by your first name, not your room number. It's asking the concierge where the best place to buy olive oil is, and she brings you a bottle from her family's personal stash. It's the breakfast chef remembering how you like your eggs done in the morning, flipping your omelette to perfection with a big grin.
VILLA
Add touches of luxury and elegance to your holiday itinerary
Spoil yourself with a unique Crete accommodation experience in the one and only Creta Maris' Pool Villa, thoughtfully designed to combine luxury with functionality and premium personalized services for your utmost pleasure. Kick back and enjoy direct access to the beach, and invigorating dives into your personal pool.
Sustainable
Hospitality
Respecting nature is at the heart of Creta Maris — Since we first opened our doors in 1975, taking care of our environment has been an integral part of our ethos.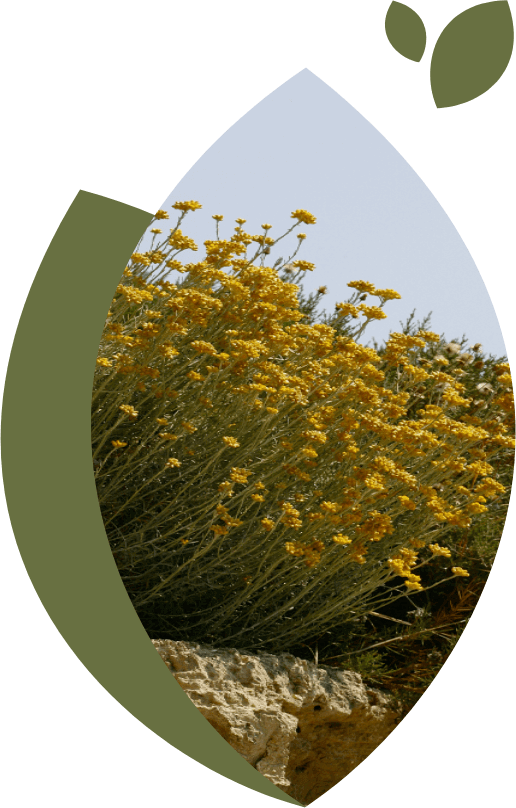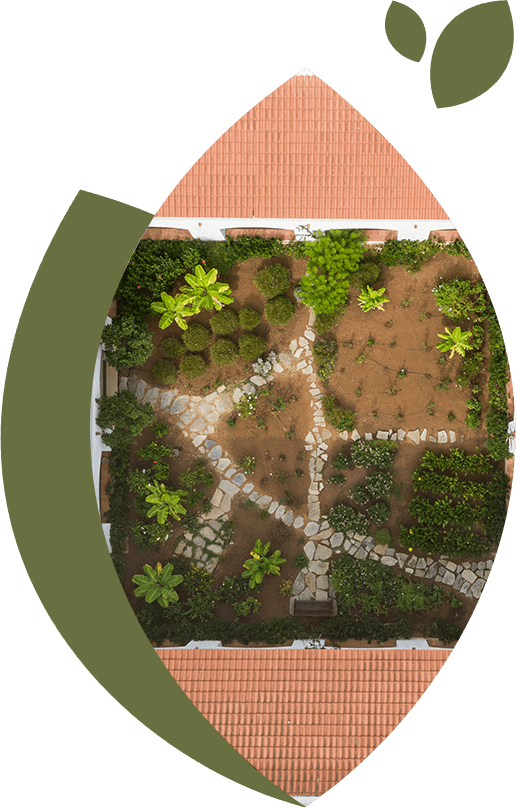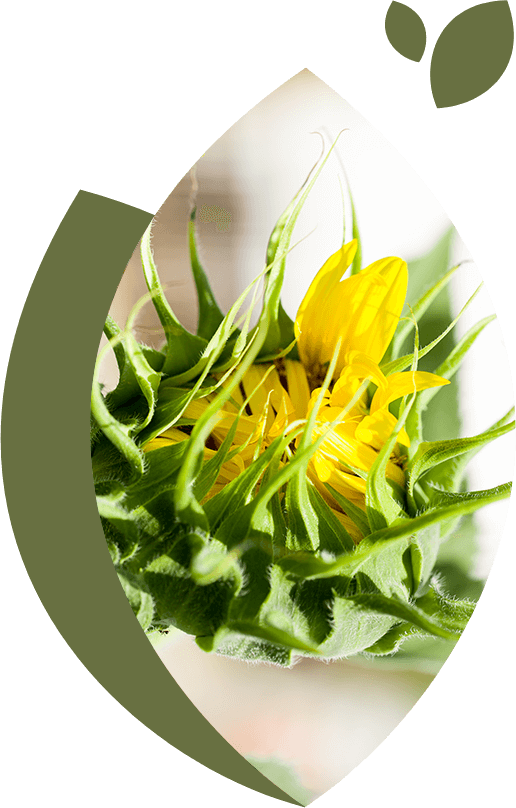 Sustainable Operation

Society

Environment
Creta Maris is the only all inclusive resort itinerary you will ever need. With a private blue flag beach, 16 swimming pools, a waterpark, a kids club, seven outstanding restaurants featuring diverse cuisine, five snack points and ten bars , an open-air cinema, a spa and hammam, a fitness center and a wealth of outdoor sports facilities, an array of authentic local experiences, green events, cultural activities and entertainment, each day brings the possibility of a new adventure.
VIEW MORE