Good food is part of our Cretan DNA
Mouthwatering pleasures for every palate. Local, organic produce sustainably farmed. Seven outstanding restaurants that take you on a culinary journey through Crete and the Mediterranean. Private seaside dining under the starlight for those extra special moments. Five all-day snack points with an array of poolside refreshments. Ten bars to cheer unforgettable evenings, from sunset spritzes to late night tsikoudia At Creta Maris, we believe food is a sensory journey.
Restaurants
Seven outstanding restaurants, from seaside restaurants to alfresco tables around a Byzantine chapel, will take you on a memorable culinary journey—sweet and savoury, traditional Greek and modern Mediterranean. All paired with an expertly curated selection of Greek wines and Cretan raki and the care and smiles of our people.
PRIVATE
DINING
There is nothing like the Seaside Private Dining Experience at Creta Maris Resort. A totally private and delightful setting by the sea, chef-curated exotic and fresh fine dining treats, aromatic Cretan wines and cold champagnes, and an unsurpassed service that will address to your every need.
With four exclusive and delicious menus to select, from flavorful seafood to strictly vegetarian dishes, each private candlelight dinner story is a wonderful experience that will turn into a treasured memory.
View more
BARS
Discover Creta Maris' ten bars and cheer unforgettable evenings, from sunset spritzes to al fresco cocktails to late night tsikoudia.
SNACK POINTS
Explore our five all-day snack points featuring an array of beverages, drinks, and refreshments as well as rich menus of delicious savory and sweet snacks, and ice-cream.
We have managed to create authentic farm-to-fork culinary experiences by building a local supply chain to support the local market and economy, but also lessen the burden of our environmental impact. In parallel, through our 'Sustainable Supplies' initiative we educate on sustainability-related issues 11 important to our chain suppliers. Of course, as Cretans, agriculture is woven into the fabric of our lives, that is why we developed the "Sustainable Hotel Farming" initiative growing some of our own produce right here at Creta Maris, in a small, organic garden, meeting sustainability standards and utilizing environmentally friendly methods and tools.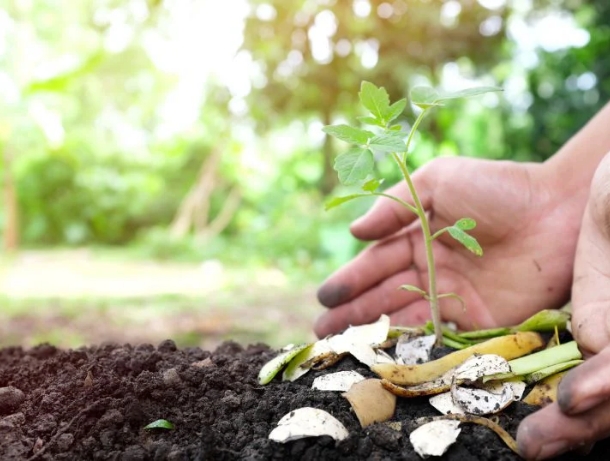 WWF Program

Composting

Biofuel
Zero Waste to Landfill
For the needs of constructing a sustainable, health, and eco-friendly food system, we paved the road to Zero Waste to Landfill by joining WWF's "Hotel Kitchen: Here we value food" program.
View more