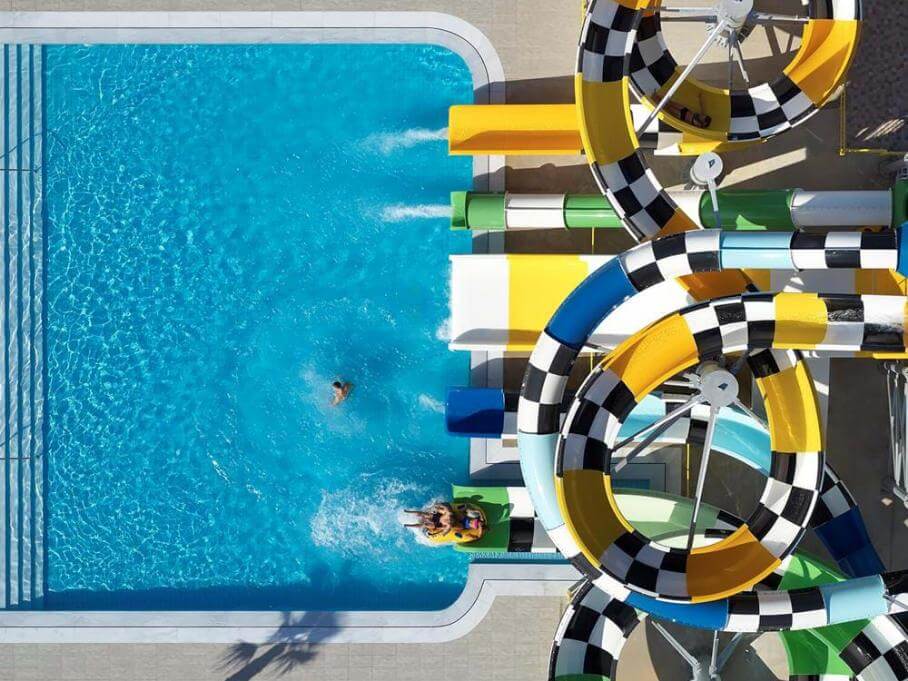 Take the plunge in Creta Maris' heart-thrilling waterpark
Indulge your inner child or your kids in an ultimate vacation experience. Spice up your family holiday with memorable water adventures in a specially designed 4000 m2 surface, boasting a variety of top-of-the-range water slides, twisting rides, and multi-level aqua tower pools. Find different attractions for all ages, from splashing playgrounds for the little ones to raging river rapids for the more daring spirits, all with the safety provided by our well-trained personnel and on-site lifeguards.
Slop down the wild twisting slides
Immerse yourself in some of the wildest water slides in Crete and enjoy moments of happiness in a thrilling array of extremely twisting slides and speedy rides. Let yourself unwind and trust our innovative technology to propel you up and down on jets of waters. Launch into an exciting world of adventure at the main Start Tower and drift along lazy rivers while getting drenched by water cannons. Or challenge a friend to a high-speed splashdown through waterfalls, and marvel at the open-air twists before submerging into the calm aqua tower pools.
Minimum height of 1,20m | Maximum weight 120 Kg | No age limit
Seek for thrills in the Aqua Tower Pools
Brace yourself for the ultimate shower. Prepare for water gushing down from an exhilarating enormous tipping bucket and take fun and adventure to the next level with climb nets propelled through a water roller coaster. Indulge your little ones in a safe sensory thrill in the waterpark's multi-level play structure, including waterfalls, jets, slides, and a water volcano. Or unravel in the fantastic Aqua Tower and enjoy more than 50 water games in a carefully designed 500m² paddling pool, ideal for all family members.
Minimum height 1 m | Direct Parent/Guardian supervision required | Minimum age limit: 3 years
Splash around at the spray action zone
Take a turn in the Spray Action Zone, an interactive water playground with spray games, perfect for all ages. Watch your little ones have a blast zooming down the record-breaking, kid-friendly waterslides, dodging the fun spills , climbing towers, and running around the soft play areas while you enjoy a peaceful moment underneath the waterfalls or relax on shaded sun loungers.
No restriction regarding the height, weight, or age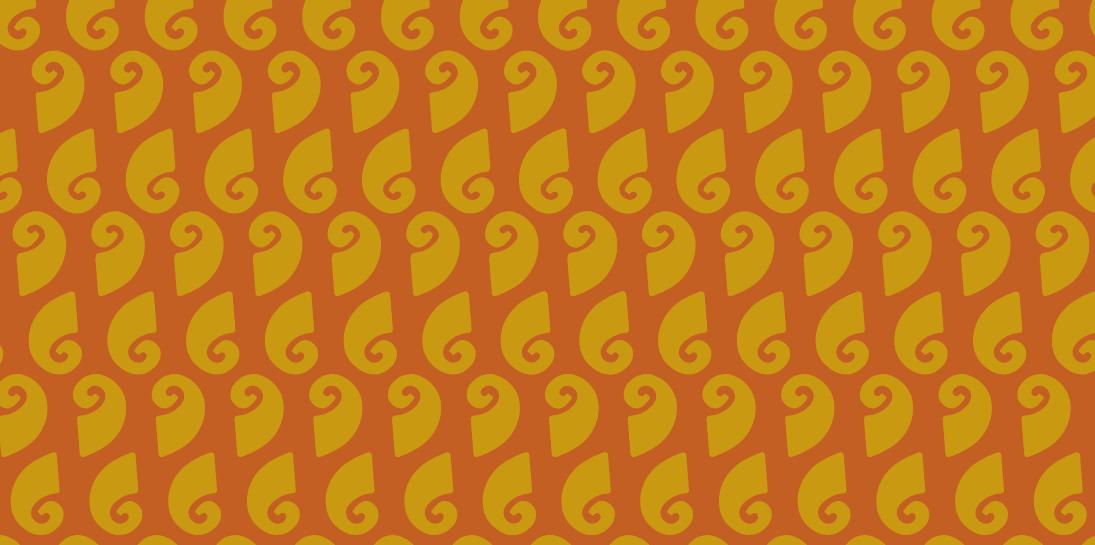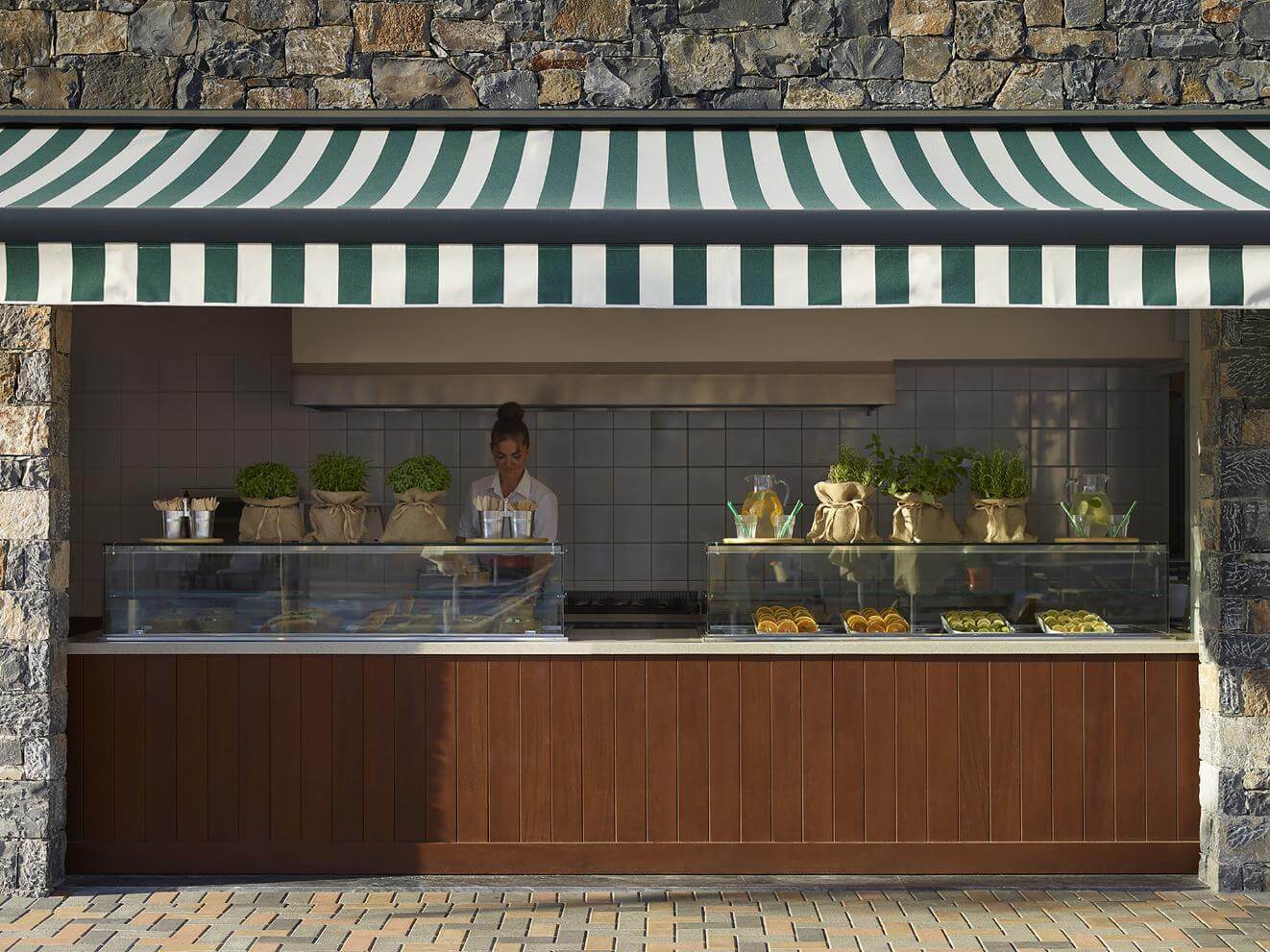 Enjoy absolute comfort in well-designed seating areas and lounges
Relax in the waterpark lounge, an absolute wonderland for water-loving children and adults. Spend a full day at the park and treat yourself to a perfect relaxation setup. Lay on comfortable loungers and enjoy premium amenities under the glowing Cretan sun. Unwind in ample space in your own private shaded area with chairs, a cooler and more, and pamper yourself with refreshments from the waterpark bar.
General Waterpark Safety Rules & Information
The Waterpark is part of the resort inclusive service and operations.
The specially catered area is supervised by trained personnel and lifeguards, with limited buoyancy aids provided for the ones who are not strong swimmers.

All guests should abide by the specific safety rules applicable to each attraction.

ll guests must shower before entering the water for hygiene purposes.

Guests of all ages must wear swimwear.

Diving and running are not allowed on the waterpark's premises.

Guests are encouraged to wear water shoes when walking around.

Children should always be supervised by an adult.

Pregnant women and guests with heart or back conditions are advised against going on rides unless their physician permits.

Operating: Daily, 10:00-18:00