Shopping & Services
Whether you want to bling out your vacation look, elevate your summer outfit, shop for necessities, or acquire traditional artifacts from local artisans and craftsmen, Creta Maris Resort has an array of stores for exciting shopping excursions.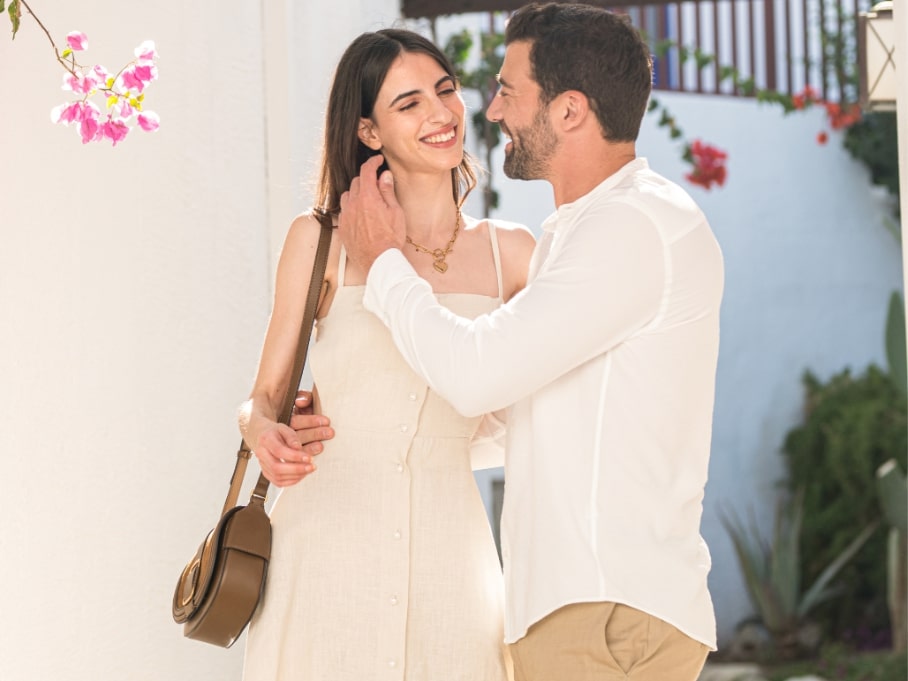 PETER'S JEWELRY
Gold & Silver Jewelry| International & Greek jewelry designers
Step into Peter's world of jewels and adorn yourself in style with exquisite pieces from International and Greek Brands and Designers, such as Roberto Coin, Carrera y Carrera, and Pasquale Bruni. With a legacy spanning more than 3 decades, Peter's boutique, featuring a unique collection of both gold & silver pieces, is a gem for jewelry lovers.
BOUTIQUE
Clothes & Accessories
Bring out the island in you! Spice up your summer look with stylish clothes and accessories that match your unique vibe!
MARKET
Food & Drinks| Newspapers & Magazines |Tobacco Products |Personal & Baby Care Products
Discover a wide range of products conveniently located to cover your daily needs and satisfy your midnight cravings, including books, newspapers, cigarettes, snacks, local delicacies, toys, baby & personal care products.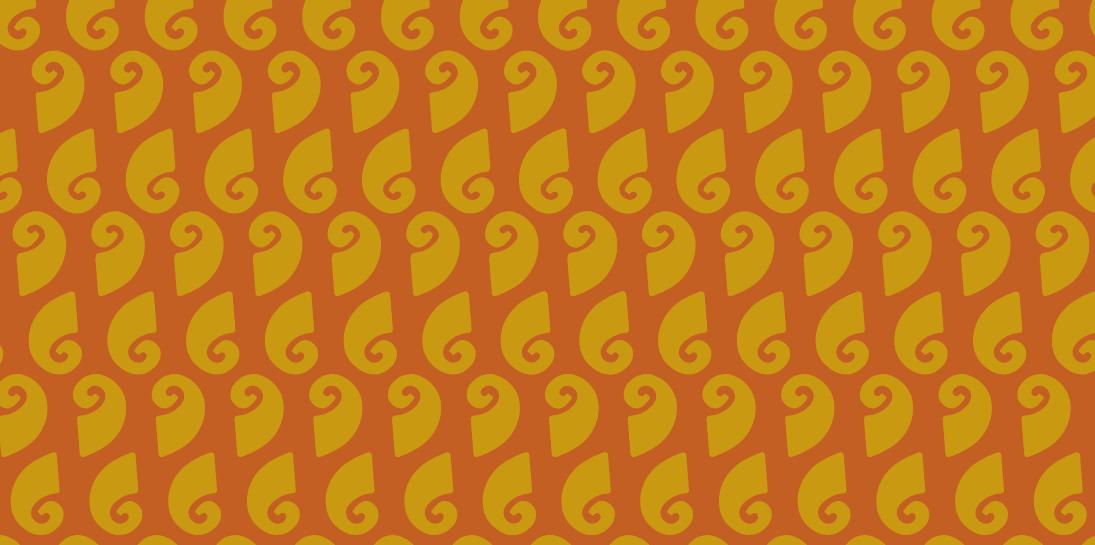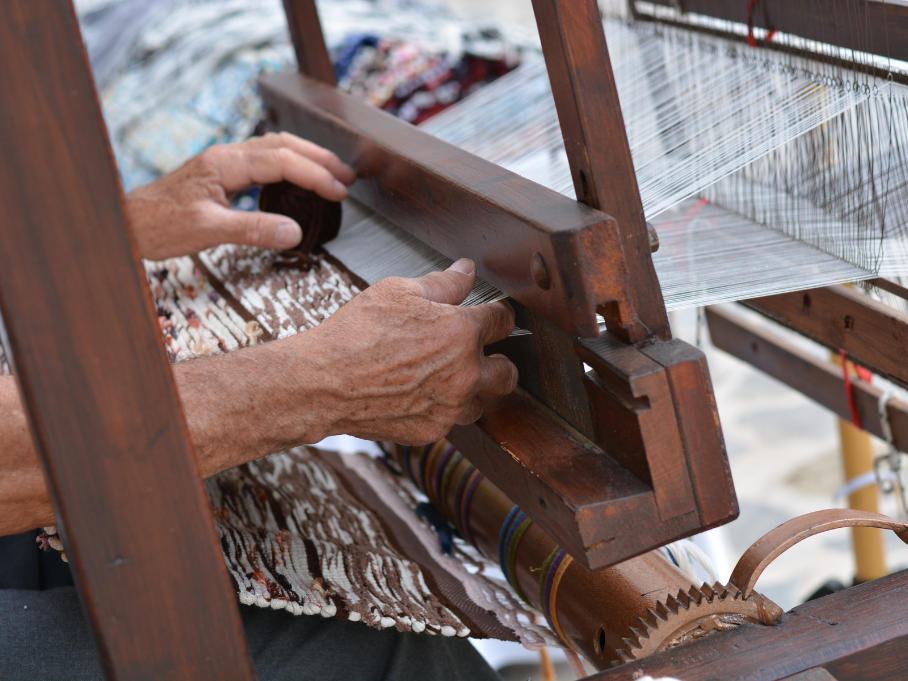 As part of our efforts to embrace our cultural heritage and promote local artisans, we have established Agora, a curated art and craft bazaar that showcases high-quality Cretan handicrafts from local artists. Choose among handmade jewelry, loom-woven rugs, ceramics, traditional Cretan knives, hand-painted icons, blown glass items, leather products, and bronze creations to take home with you.
Combine this exciting souvenir-hunting excursion with the unique opportunity to connect with artists on the spot and attend their workshops. Ceramic artists throw pots on the wheel right in front of you, crafters engrave your name on your Cretan knife, and weavers display the traditional weaving techniques on the loom. You are invited to watch, but also try to create something on your own. The Agora Market is an excellent opportunity to dive into the Cretan culture.
FREE PRIVATE TRANSFER
Book your stay directly with us and benefit from our Free Private Arrival & Departure Transfers from the Airport or Port of Heraklion to Creta Maris Resort.
Arrival Transfer is free of charge for all bookings with a minimum of 5 nights.
Arrival & Departure Transfers are free of charge for all bookings with a minimum of 7 nights.
Notes:
One taxi can take a maximum of 4 people with 3 suitcases. In case of more persons and/or luggage, please inform us accordingly.
The offer is not valid for bookings made through the Travel Agent Network.
We kindly ask you to provide us with your flight details (flight number, airline, etc.) along with the number of people and suitcases, to make all the necessary arrangements for you.
TAXI TRANSFER
Our Guest Service agents will be glad to help you hire a taxi and enjoy a comfortable journey, including airport transfers and private tours by the hour.
RENT A CAR
Rent a car and explore every nook and cranny of Crete. An Enterprise Rent-A-Car representative will be happy to assist you in finding the right car for your needs.
LAUNDRY
Enjoy your holidays without the stress of stains! Our professional laundry and dry cleaning services handles your clothes on-site with the utmost care at a reasonable rate.
NETFLIX & VIDEO SHARING SERVICE
Take your digital video library on vacation with you and enjoy easy access. Stream any time through built-in Netflix and Video Sharing Service applications at the 50" 4K Smart TV in your room.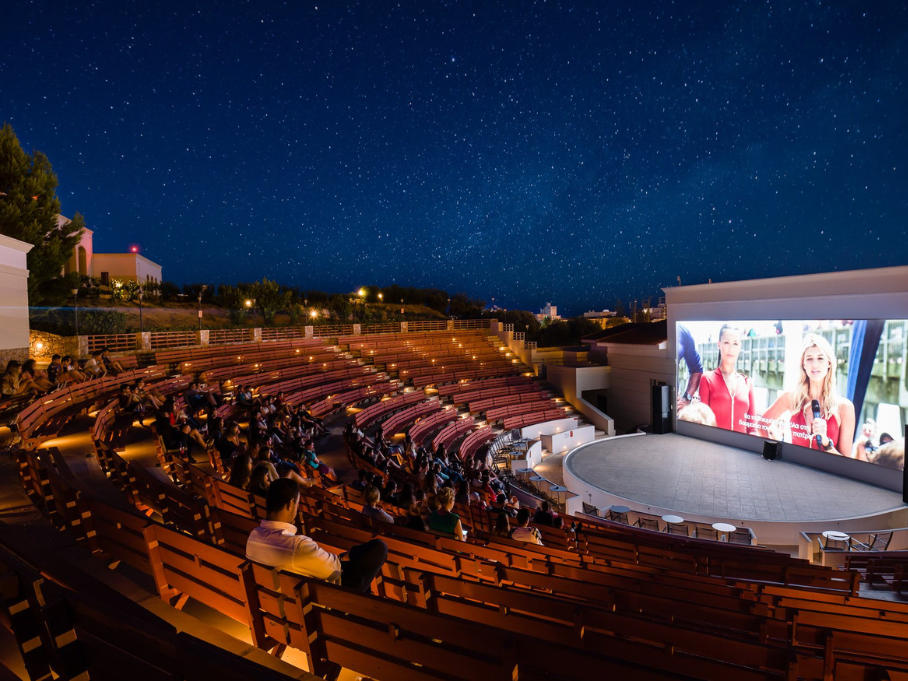 Cuddle up with the whole family, friends, or partner and watch Hollywood stars at Cine Creta Maris, one of Europe's largest open-air cinemas. Enjoy subtitled Hollywood classics, blockbusters, Greek and international films and dubbed family-friendly movies under the stars!

Showtime daily at 21:00

All-Inclusive Benefit: Creta Maris' guests may enjoy two free tickets per person, per stay from June till September