Joyful memories that will always bring a smile to your face
For moments made of laughter and fun, expand your horizons learning Greek dancing, language, or cooking, using ingredients from our organic kitchen garden. The Greek theme extends to evening entertainment, with live shows and music. For something less traditional, get down at our karaoke and disco nights, or watch Hollywood stars under the stars at our stunning open-air cinema, the largest in Europe.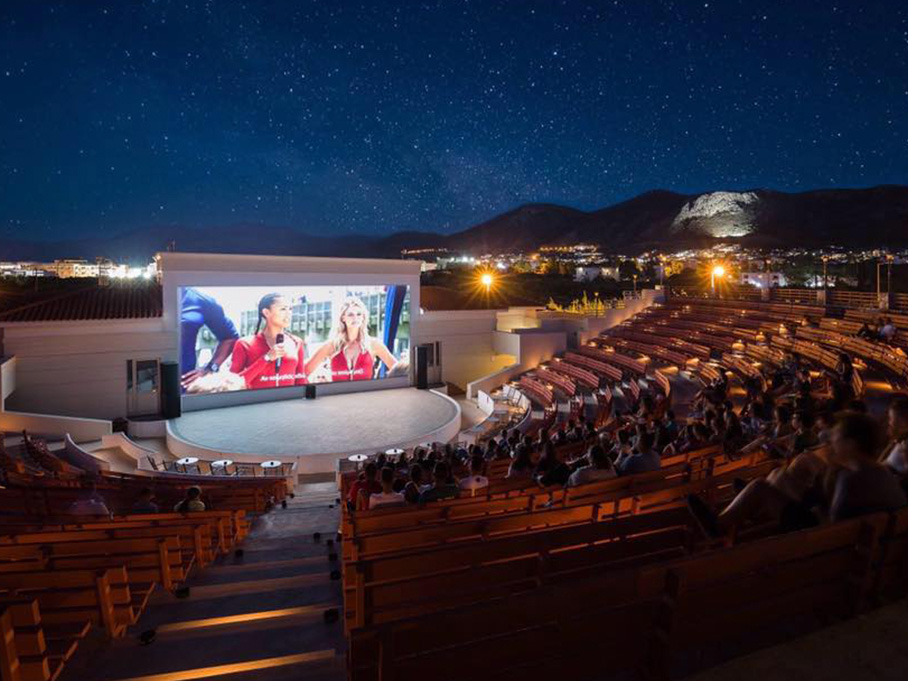 Cinema
Cuddle up with the whole family, friends, or partner and watch Hollywood stars at Cine Creta Maris, one of Europe's largest open-air cinemas. Enjoy subtitled Hollywood classics, blockbusters, Greek and international films and dubbed family-friendly movies under the stars!
VIEW MORE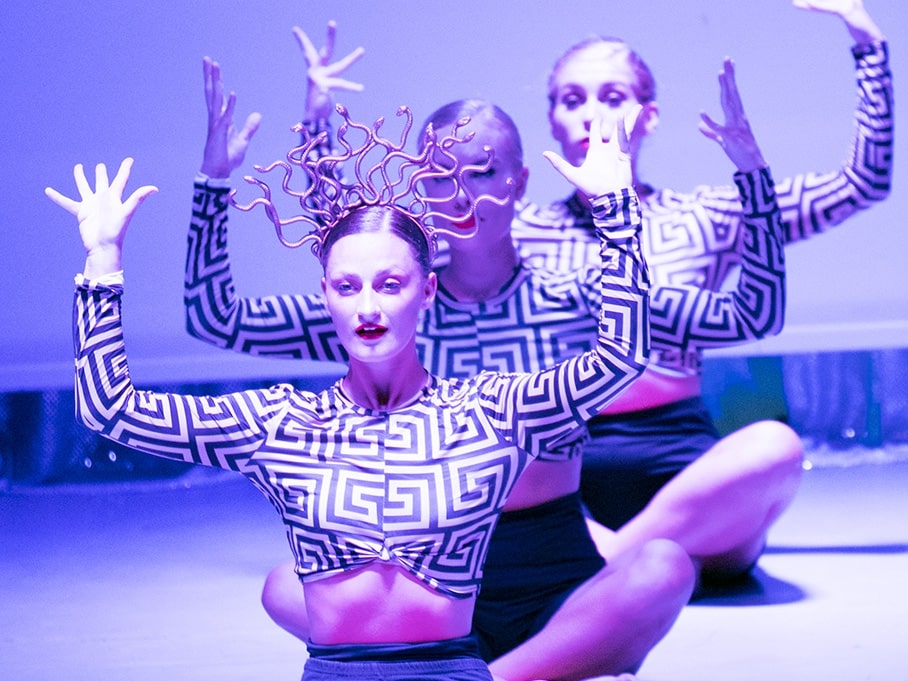 Shows
For moments made of laughter and fun for all ages and tastes, the next-in-play Creta Maris show is just around the corner.
VIEW MORE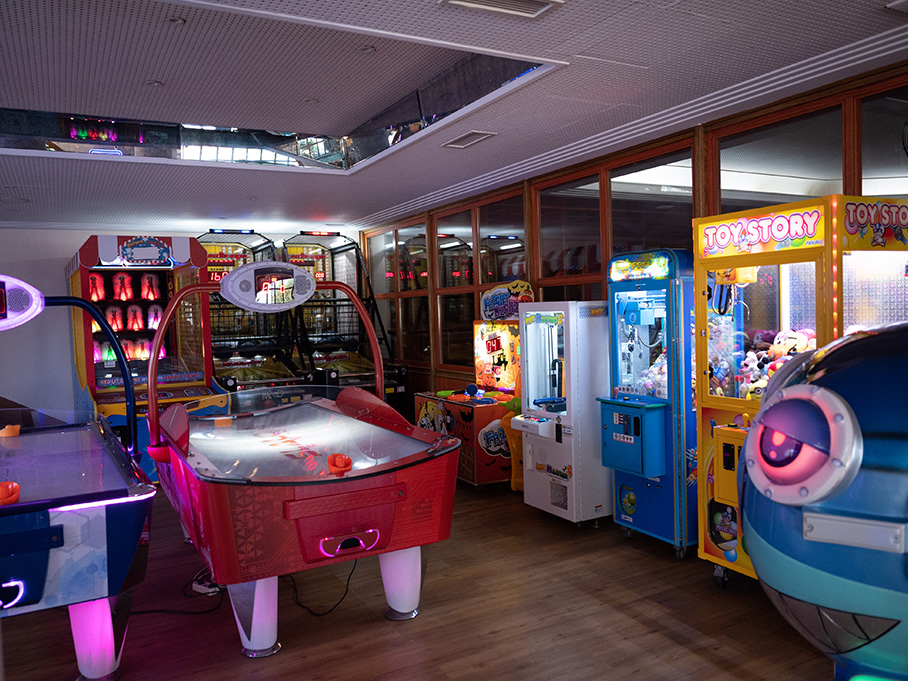 Games for all
Have a blast with the whole family, or challenge your friends on a fun game from an array of choices for all ages!
VIEW MORE