History & Tradition
The area of Creta Maris Resort, as the general area of Hersonissos, has attracted several times the attention of archaeologists as it is a city which was inhabited from the Early Minoan period (2800 - 2100 BC) under the name "Herronasos", "Hersonasos", "Heronissos" and "Hersonissos" (different dialects), due to the rocky peninsula (called Hersonissos in Greek), a natural limit of the ancient port. The area flourished during the Hellenistic period due to the development of navigation, and continued to develop during the Roman and early Christian years. During the early Christian period (431 AD) the city had been gradually damaged by several earthquakes, until 795 AD when the strongest earthquake of the period resulted in its complete abandonment.
Built on the site of this ancient settlement, antiquity and culture are the foundation stones of Creta Maris. Minoan civilization, folk art, and contemporary Greek culture are on display at every turn. This has always been the cornerstone of our story. Past and present thread through the resort, a seamless chronicle of beauty and harmony.
ANTIQUITIES AT
CRETA MARIS RESORT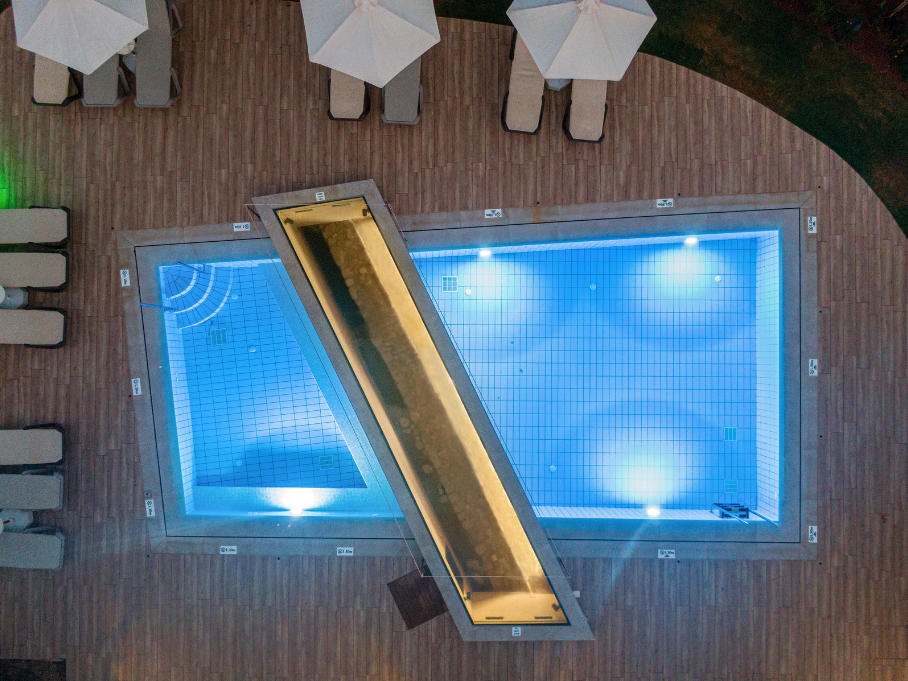 Carefully restored ruins from 6th and 7th centuries AD, discovered during the construction of the resort's east pools, are on display in a small designated space. Guests can enjoy them while swimming in one of the east pools or visit the exhibition where special signages offer historic information on every finding. Among the current collection, you will find a courtyard area with its remains from the Hellenistic Period and a well and a pit with Cretan amphorae dating back to 1st-3rd centuries AD.
As Metaxa family has been deeply connected with the history of the place, guests will also find priceless artifacts from the family's private collection at local museums.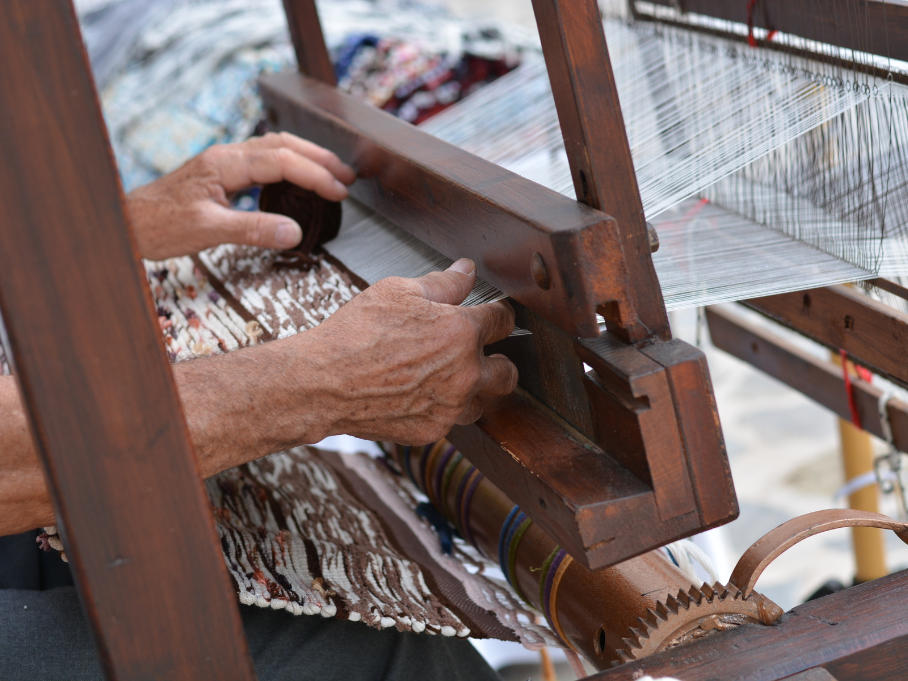 With a distinguished heritage spanning five decades, culture and tradition are woven into the fabric of Creta Maris. Knowing our business and island better than anyone, we craft meaningful experiences that engage all the senses, unlocking aspects of Crete that are rarely available to visitors. Guests are immersed in the local lifestyle — from traditional Greek cuisine to enriching activities that engage with Cretan art, crafts, and nature.
Through our "We Do Local" program, our guests have the chance to participate in traditional rituals, from harvesting olives for our own organic oil to learning to bake Cretan delicacies in our wood-fired oven or discovering the joy of Greek dancing.