A new era
At Creta Maris we are fine tuning our services and infrastructure in our constant quest to offer our guests the carefree and effortless comfort of authentic Cretan hospitality, while honoring our people, our heritage, and the incomparable natural beauty of our destination, Crete.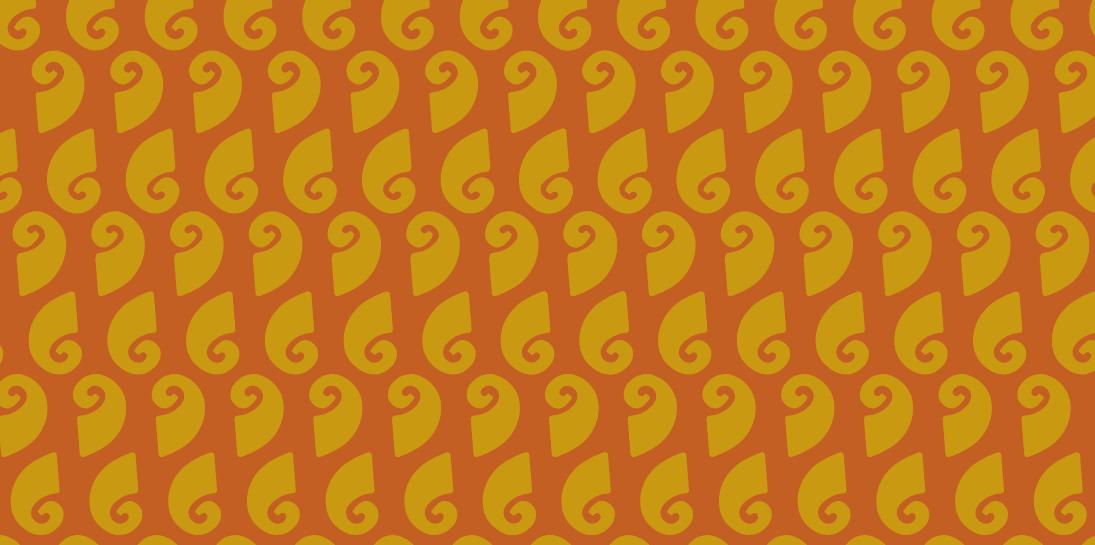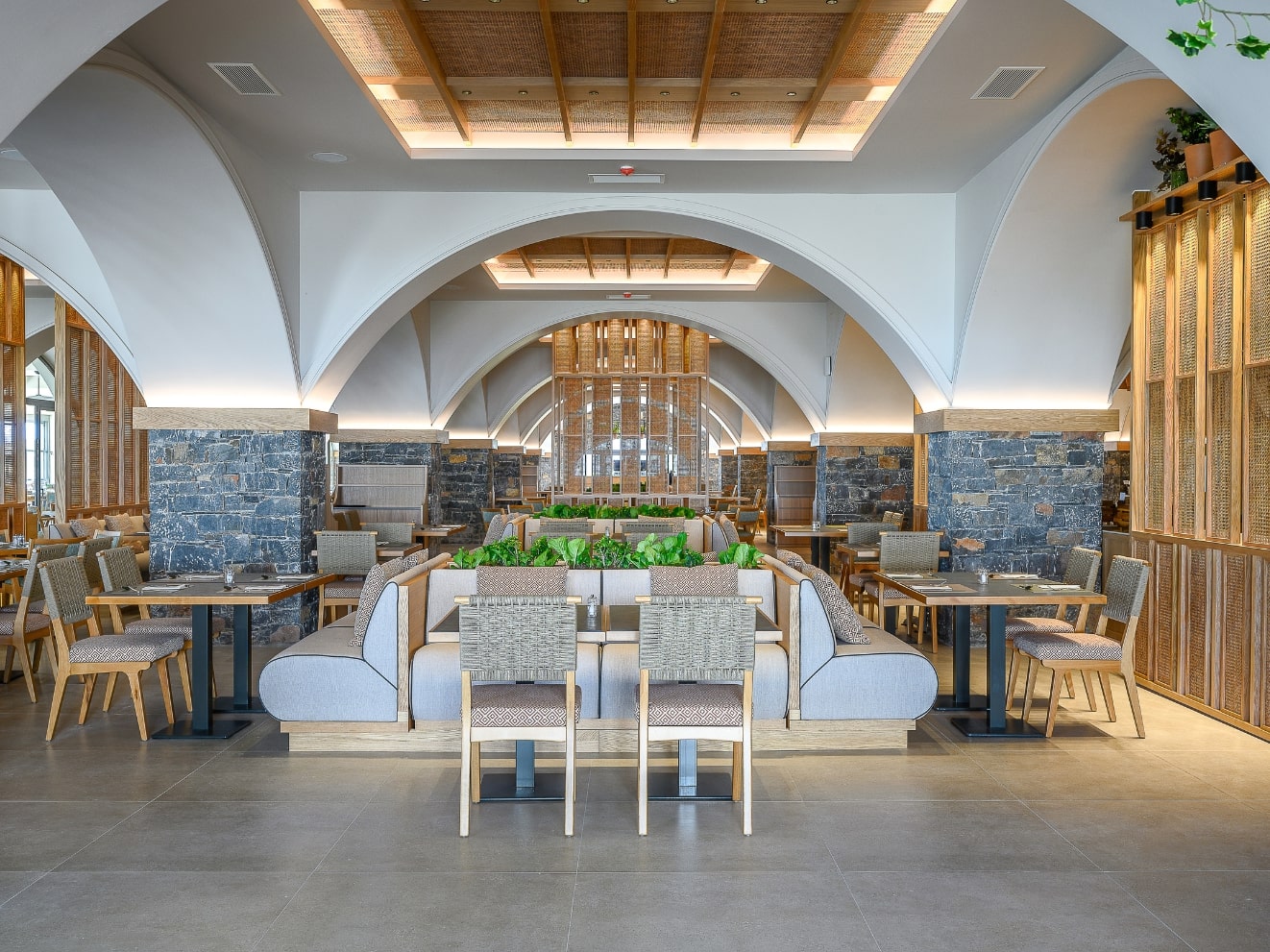 This plan will transform the property and enhance our guests' experience. The resort's entrance, lobby, guest service area, lobby bar, restaurants, as well as the outdoor common areas of the pools located near the beach, and part of the beach, will be redesigned and renovated for the season 2023.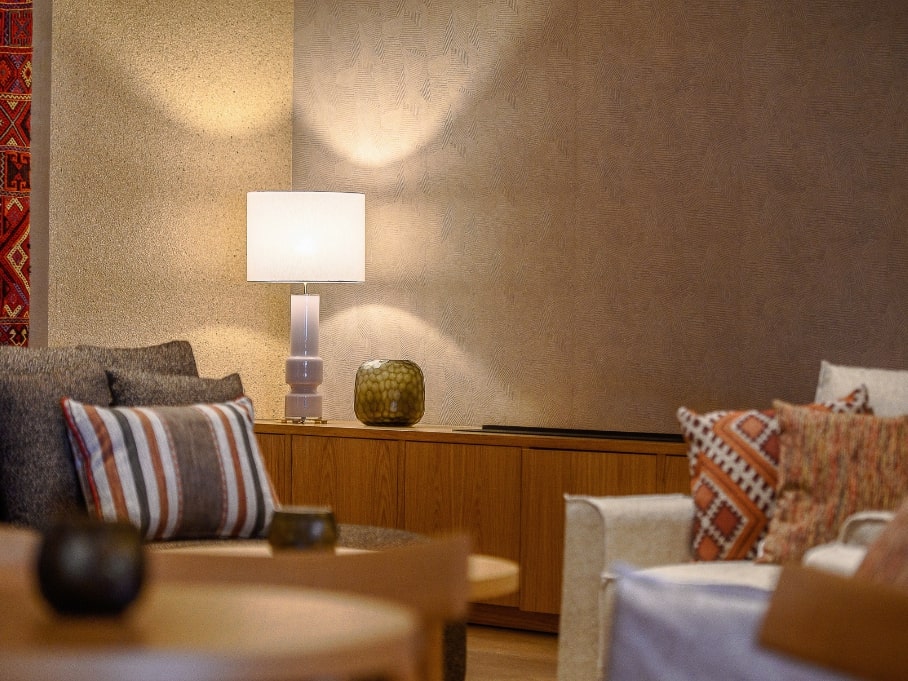 Welcoming Experiences
New hotel's entrance
Lobby & Reception
Guest Service area
New VIP lounge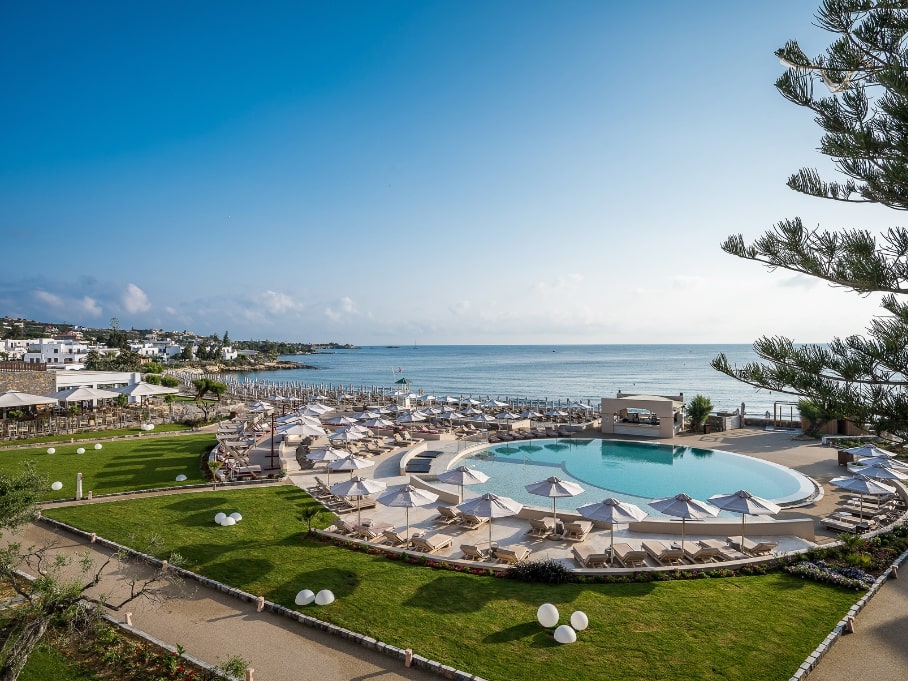 Beach Promenade
RENOVATED 2023
Beach Area
Main Pool
Spira Pool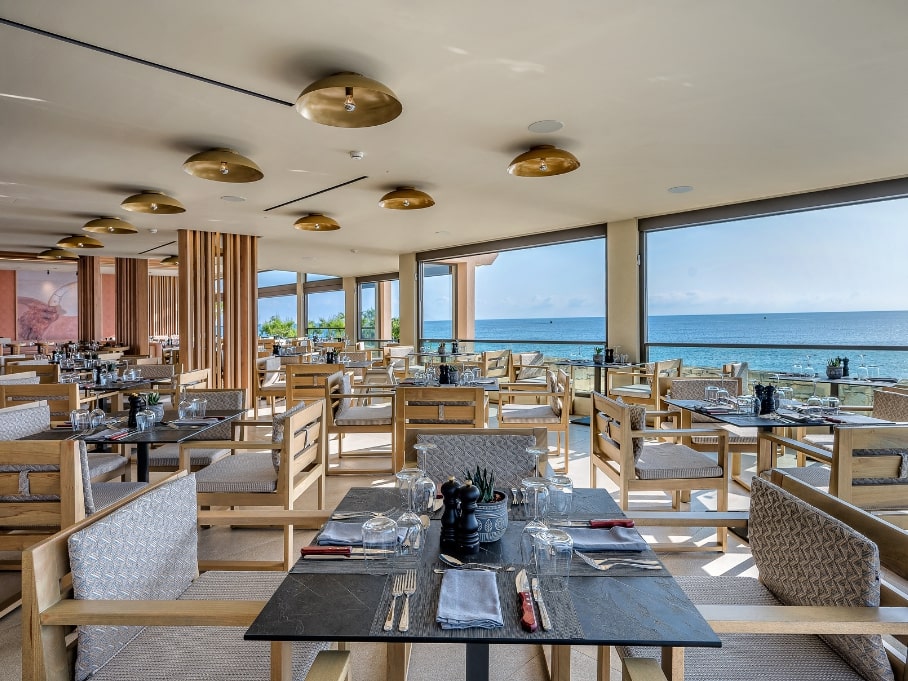 Gastronomy
BRAND-NEW FOR 2023
Mademi Restaurant (Cretan BBQ and Grill)
Alatsi Restaurant (Cretan seafood grill – Adults & Children 12+)
RENOVATED FOR 2023
Enomy Restaurant (Cretan and International cuisine)
Arismari Restaurant (Modern Greek Cuisine)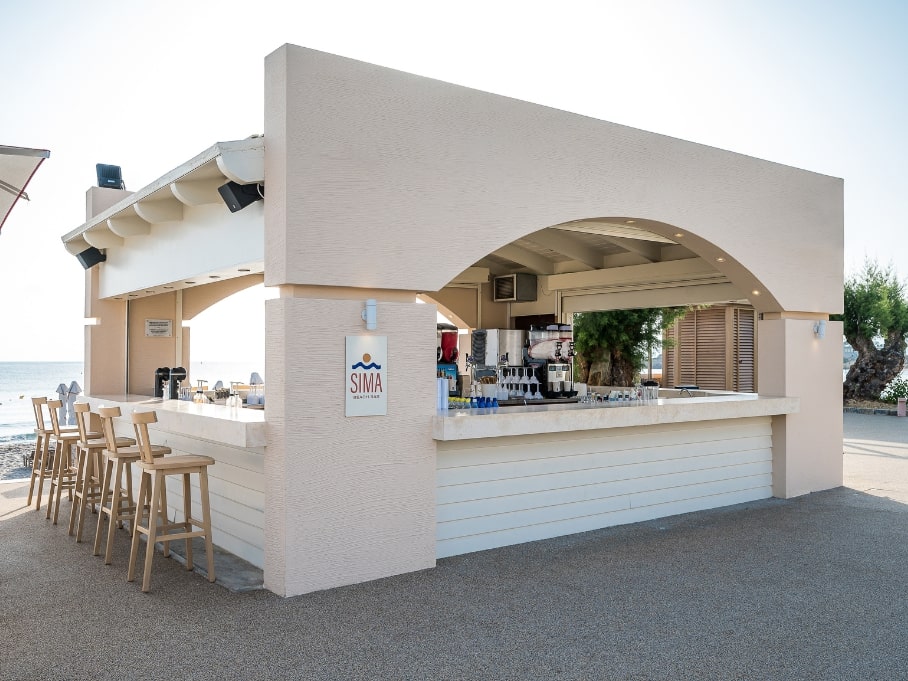 Snack Points & Food Arcade
BRAND-NEW 2023
Arodamo Juices & Smoothies
Delogo Greek Gyros
Drosa Ice Cream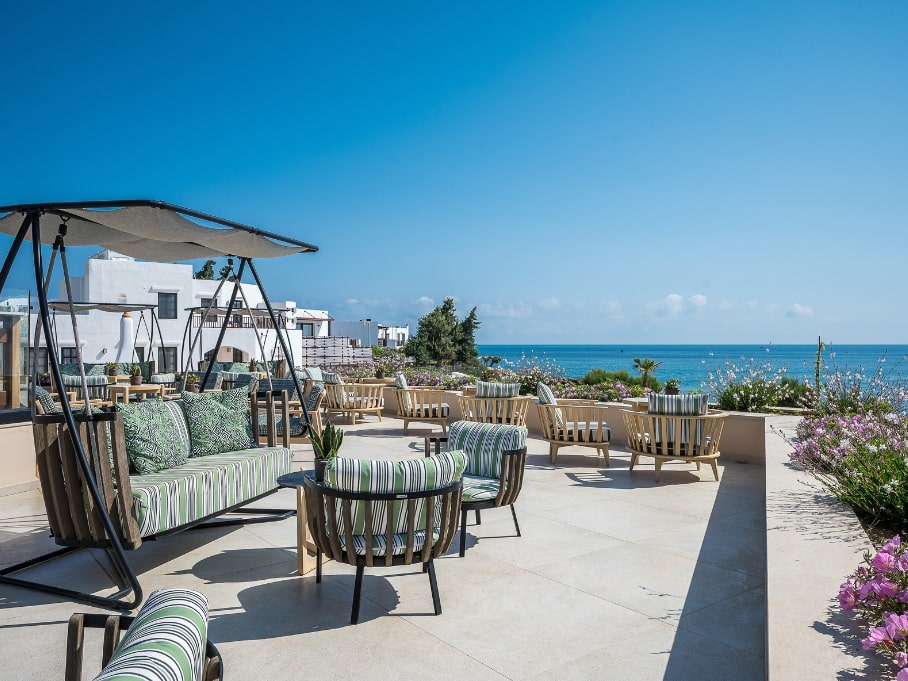 Bars
BRAND-NEW FOR 2023
Ruga Pool Bar
Adama Cocktail Bar
Vegera Lounge Bar
RENOVATED FOR 2023
Aperol Spritz Bar
Sima Beach Bar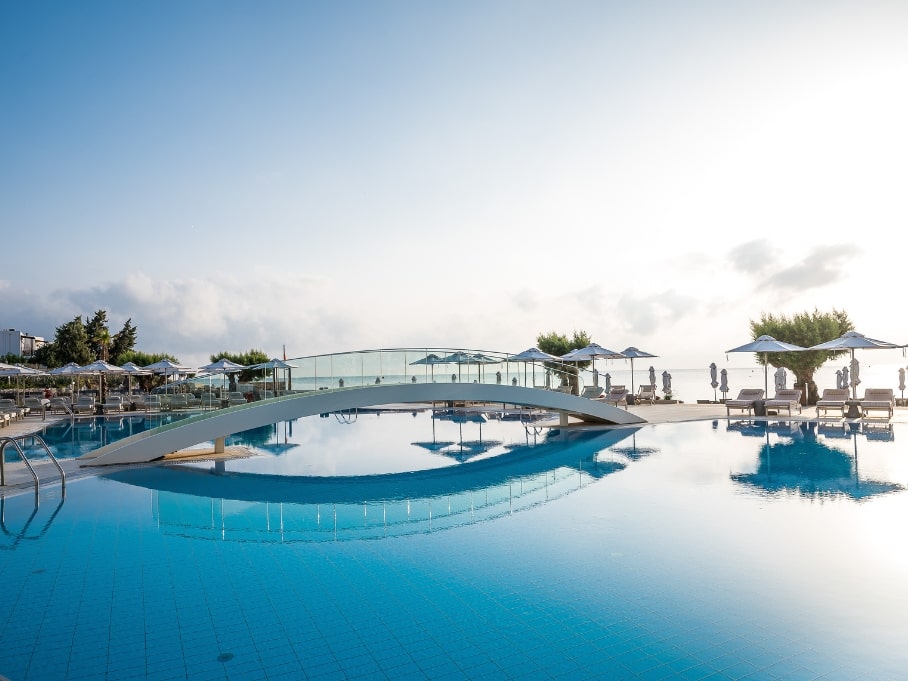 Stay tuned for some exciting changes come spring 2023 and get ready to experience Crete like a true local and find EVERYTHING UNDER THE SUN, ready for you, simply perfect at your beloved Creta Maris Resort, the five-star all-inclusive luxury resort with sustainability at its heart.